Our rooms are locally built using local products and expertise putting in mind the concept of eco-friendliness. The bungalows have a sea view and are located on the beach front.
Whilst each of our themed rooms is unique, all rooms have…
Enjoy breathtaking views of the sunrise and the sound of the waves from the terrace of your bungalow. This bungalow is overlooking the beach and it's 24square meters with a wooden floor.
Prices start at: $40 per night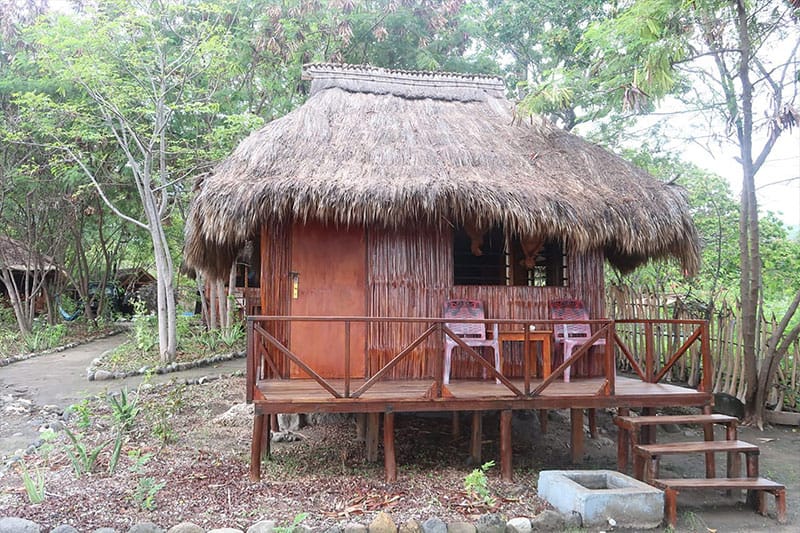 Located just meters from the beach, this bungalow offers a stunning sea view. It has a double bed fitted with mosquito net, closet, desk and a private shower.
Prices start at: $40 per night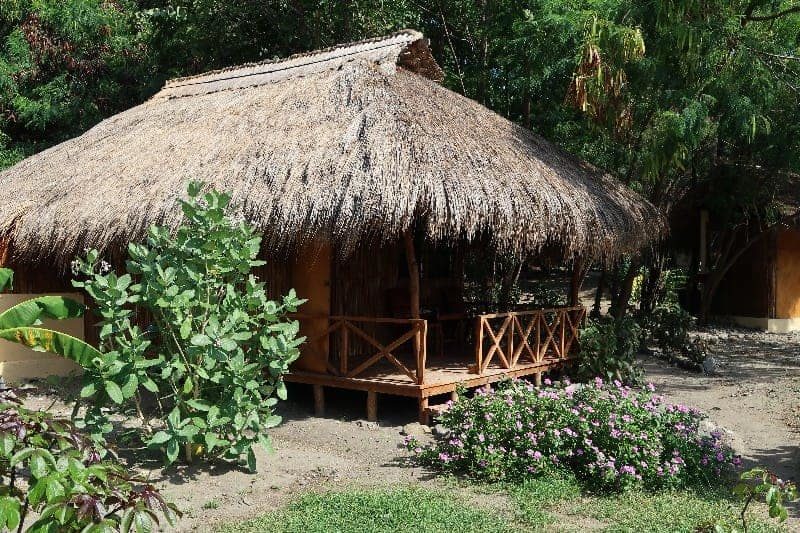 This bungalow has a double bed and a single bed. It's ideal for a small family with kids. It has a private shower, large terrace and sea view.
Prices start at: $50 per night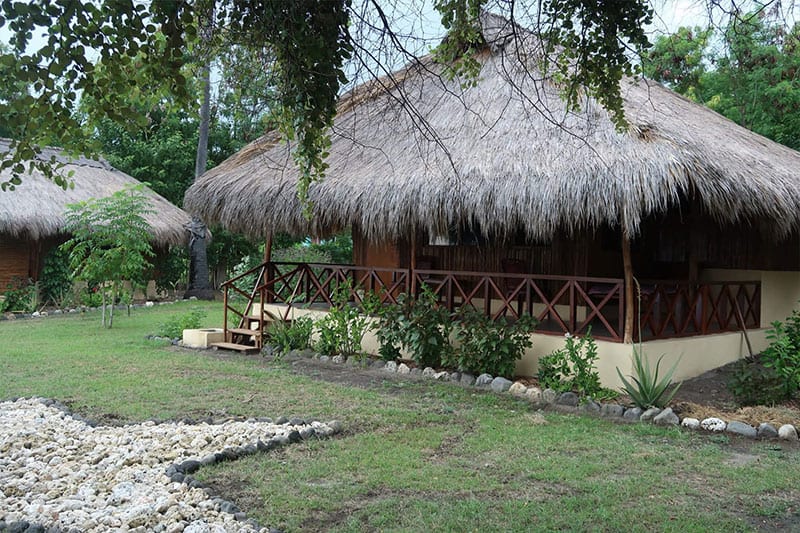 Located on the beach front, this bungalow is 42 square meters with a tiled floor. The terrace has a sun lounge where guests can relax and enjoy the sea breeze.
Prices start at: $60 per night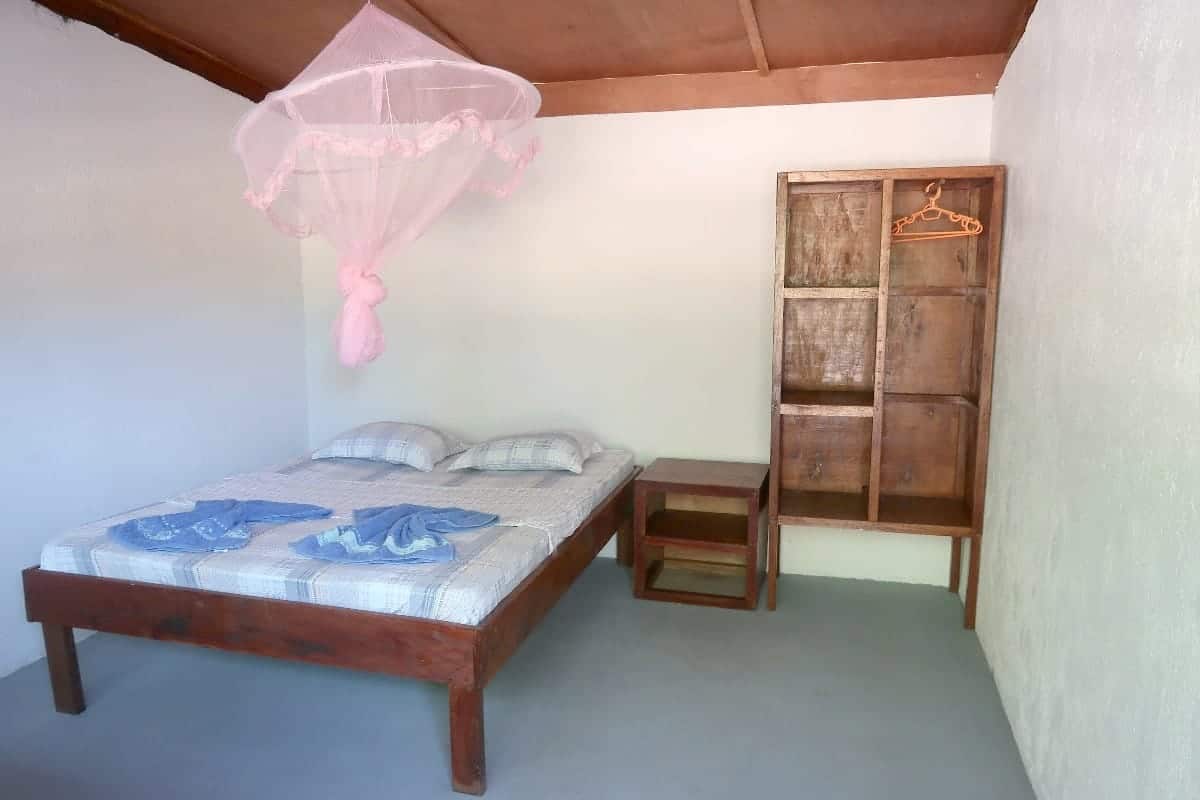 There are 3 rooms of this kind. 2 rooms have a double bed and 1 has 2 single beds. They are located on the opposite side of the resort. They have a shared shower, common area, veranda and a  garden and mountain view.
Prices start at: $30 per night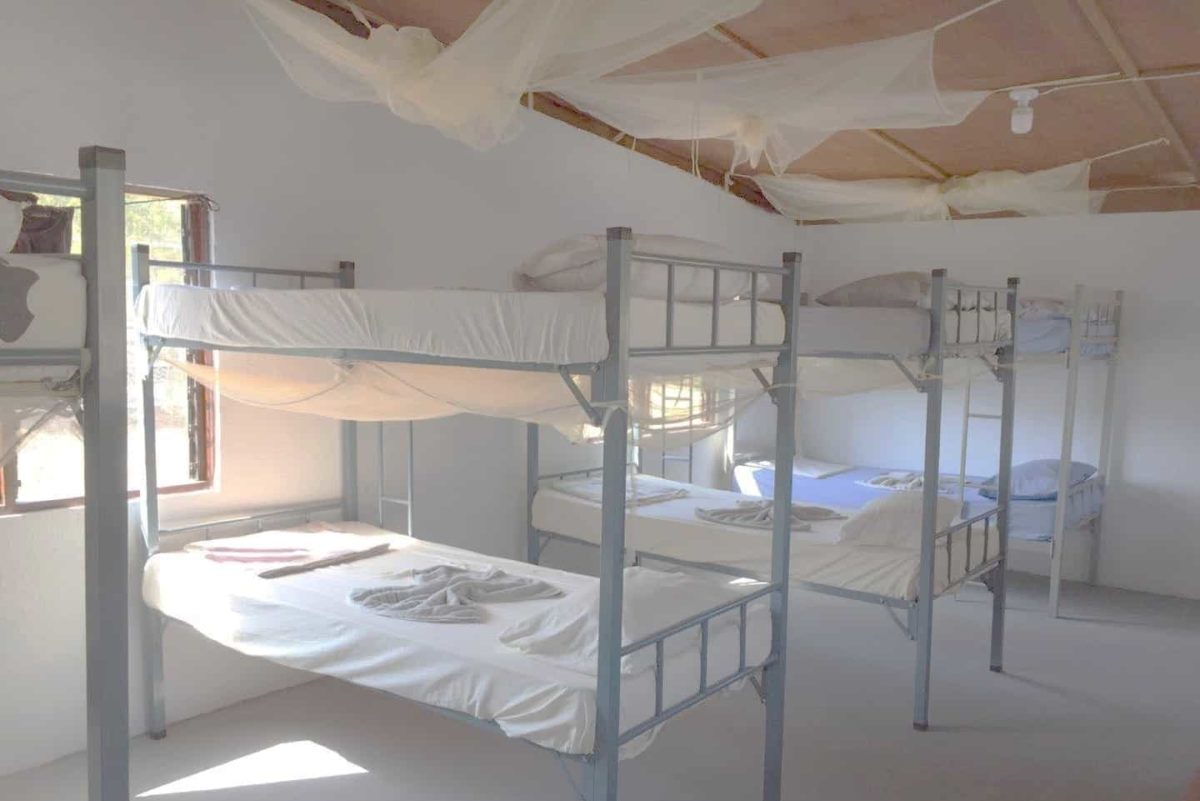 This room has 4 bunk beds that can accommodate a total of 8 people. It is located on our new garden view property , opposite our existing resort. Only 100 meter walk from the beach front. Our dormitory is spacious and comfy. It is equipped with newly designed mosquito nets to perfectly fit your beds.
Prices start at: $18 per night